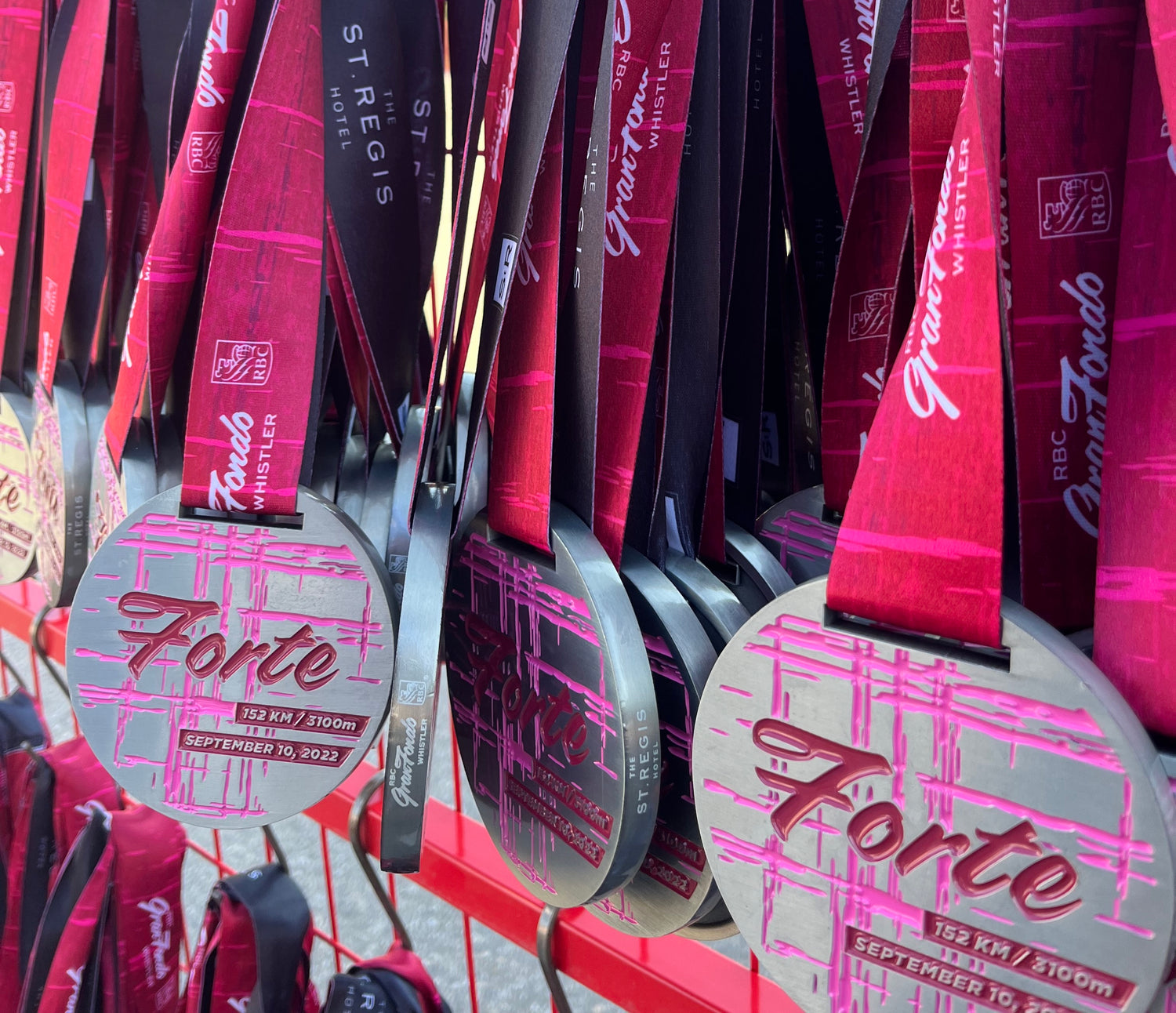 Custom Event Merchandise
Finisher medals, bottle openers, participant swag. We've managed full merchandise procurement and delivery for some of Canada's largest Events. Looking for something different? Drop us a line.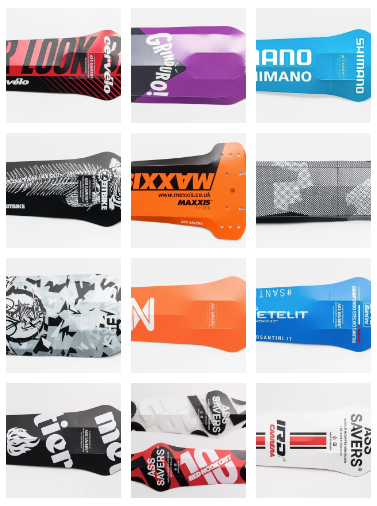 Custom Ass Savers
Looking for the freshest custom cycling merchandise available? Lucky you, here it is! Are you searching for the ultimate team merch? Goodie bag content for your gravel gran fondo?
We serve small bike shops and corporate giants with the finest custom mudguards.
Our custom mudguards are made from mostly recycled plastic with close to zero waste in our production process.Minimum order quantity: from 50 pieces. Delivery time: 4-6 weeks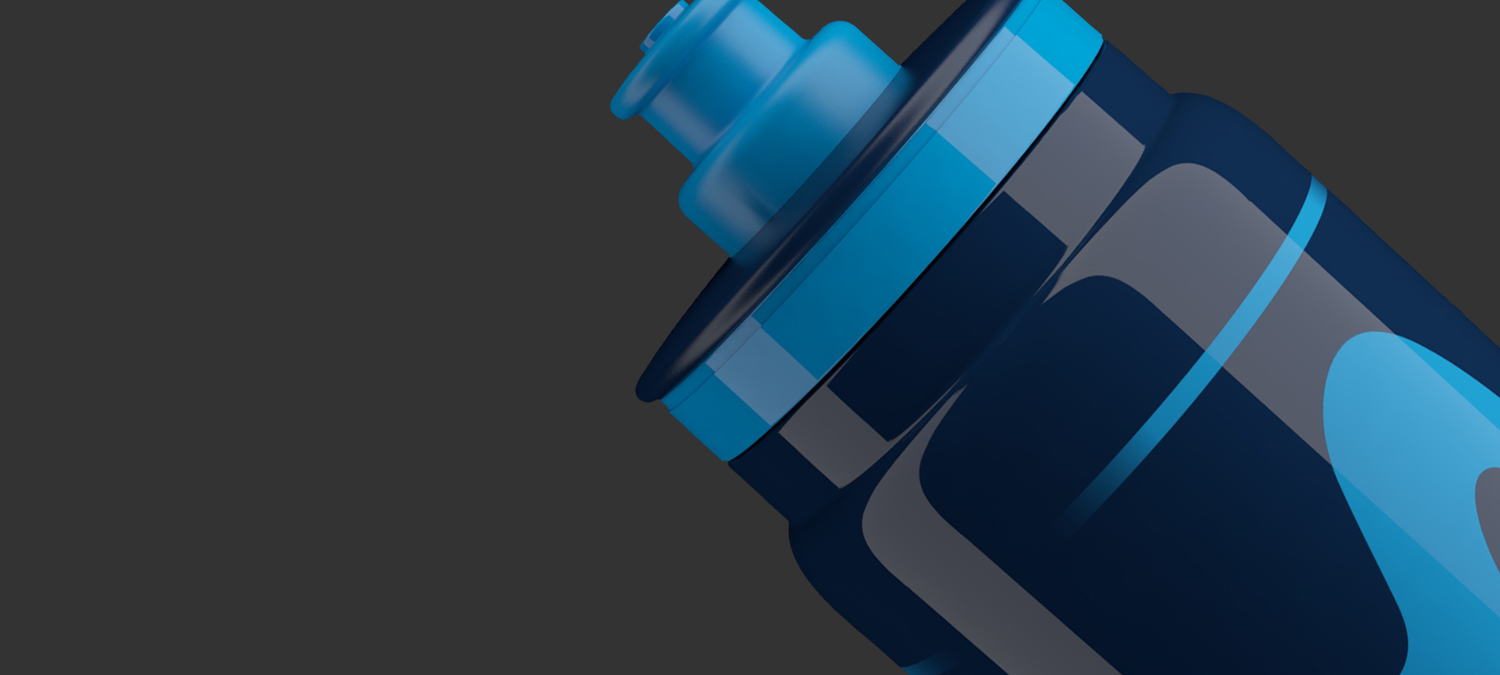 ELITE BOTTLES
Building off their partnership with the top pro teams in the world, we are proud to offer Elite custom bottles to the North American market.

If you are tired of the same old bottle then give us a call to learn more about our custom bottle program. Ideal for shop, events and brands.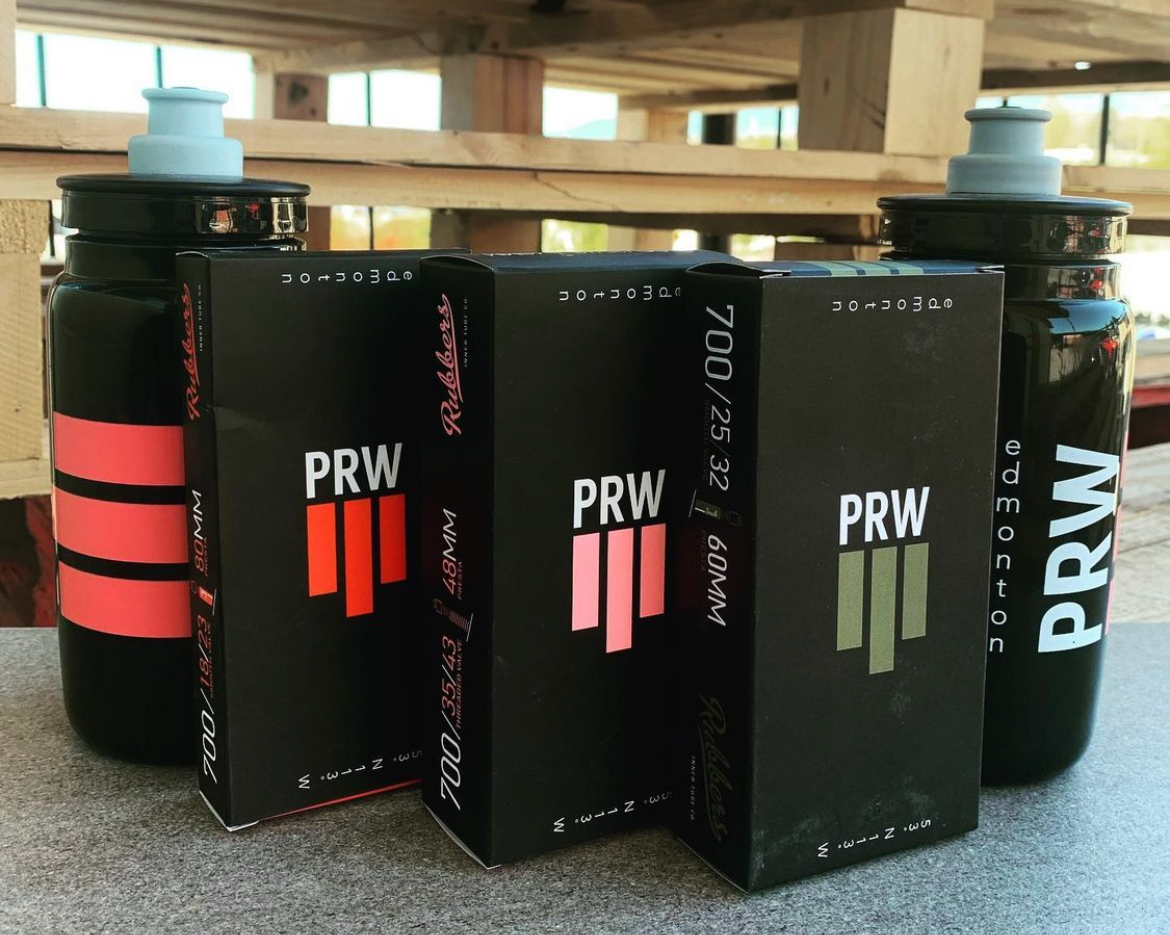 Co-Branded Tube program
Everyone loves having an extra tube. Put your shop brand, event, or any other kind of brand you could ever want and let your inner tubes sing.